Verilux® Phone Group Control System Synchronous Phone Group Control System for 20 Phones Compatible with Windows Driver-Free Installation
Rs. 59,999.00
Sale price
Rs. 49,999.98
MULTI PHONE GROUP CONTROL SYSTEM:Designed for rechieving multi phone synchronous control,this phone group control system allows you have operations on 20 phones max at same time in computer.The group control system can project all phone screens on your computer, you can clearly watch your operations on each phone,rechieving faster and efficient operation on multi phone at smae time.
EXCELLENT RUNNING PERFORMANCE :Reliable and safe running system and power supply board ,no damage to SIM card, delievers smooth running performance and operation.Great heat dissipation ensures longer service life.
EASY TO INSTALL AND USE:Easy to use, compatible with most Windows systems.Just insert the SIM card in the slot, one button to turn on,easy and quick to use.
WIDE APPLICATION:This multi group control system is widely used in media industrial, game industrial,etc,helping you to have opeations on multi phones synchronously.
PREMIUM DURABILITY:Casing with acrylic case,light weight and durable to use. Compact and portable,more space saving.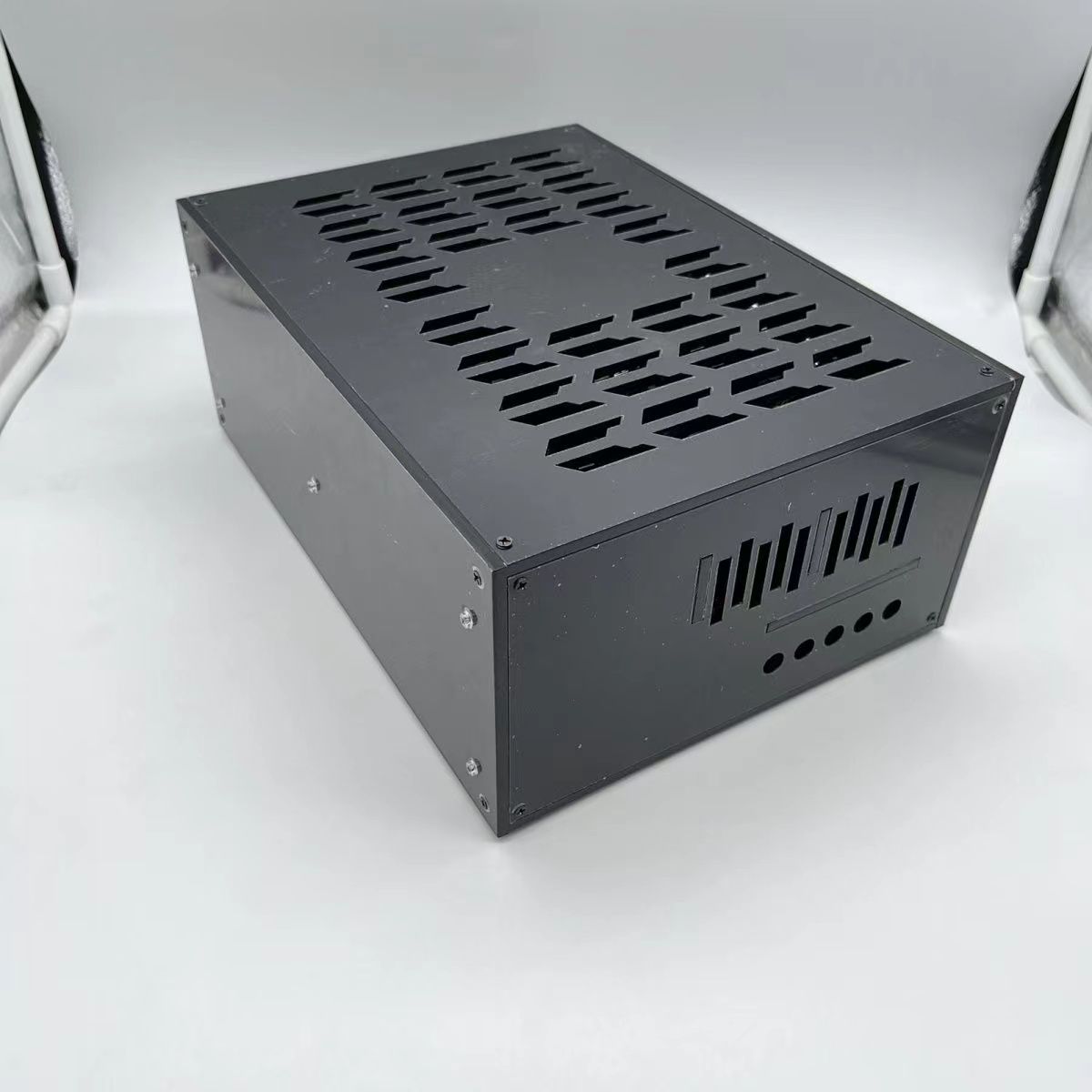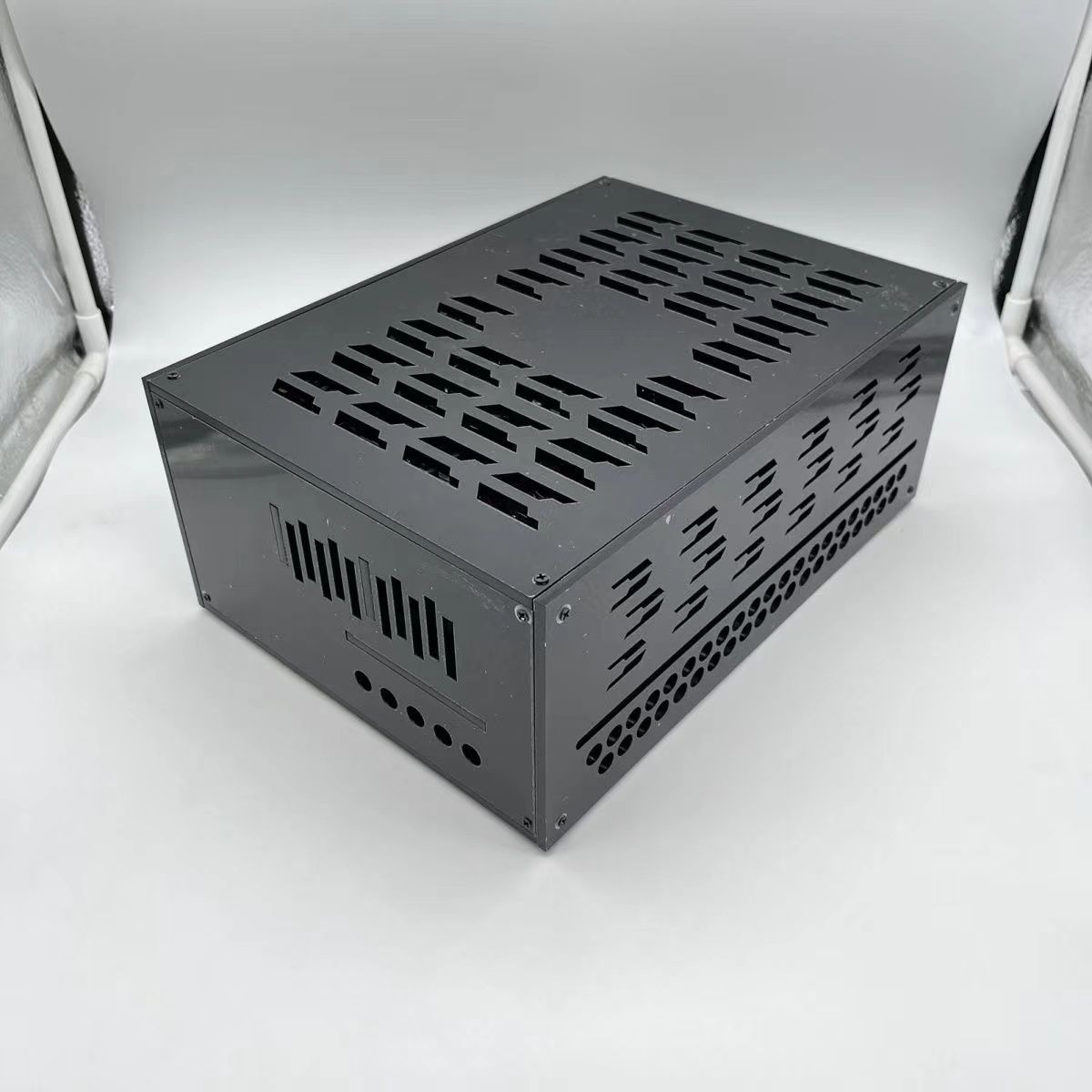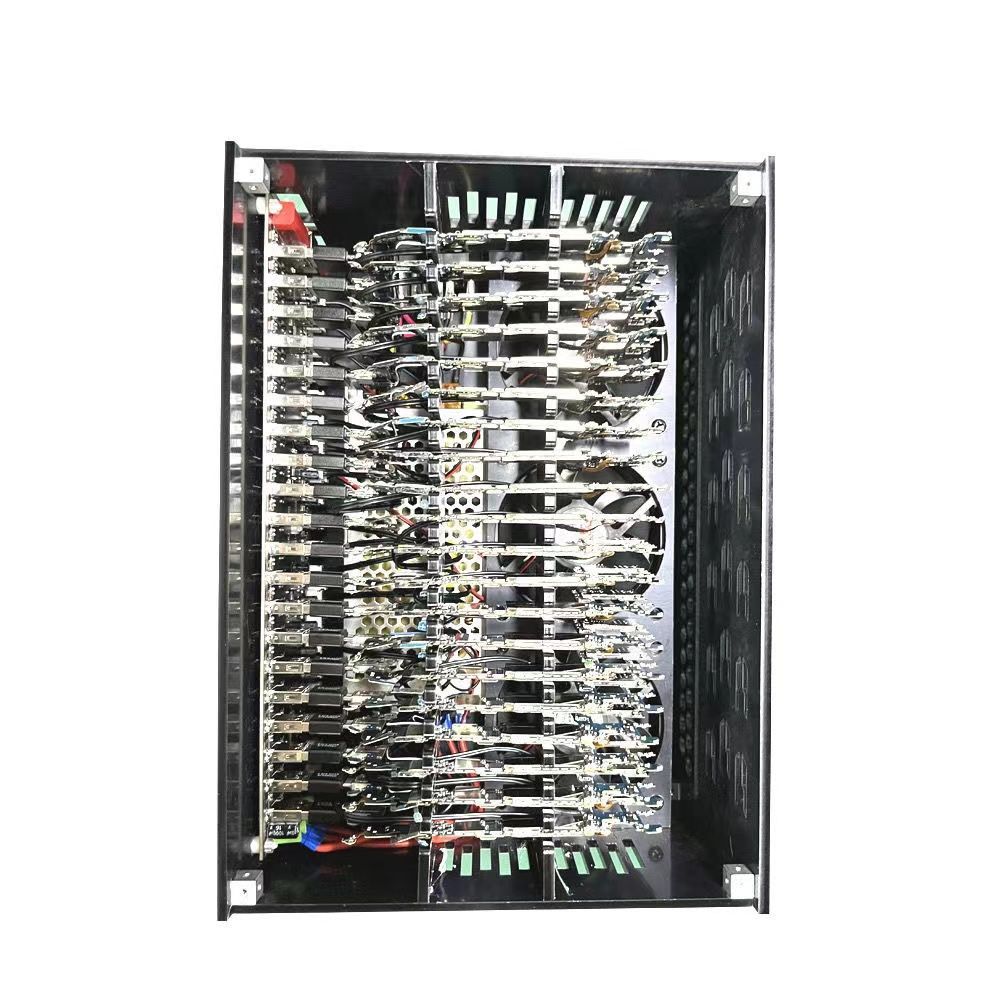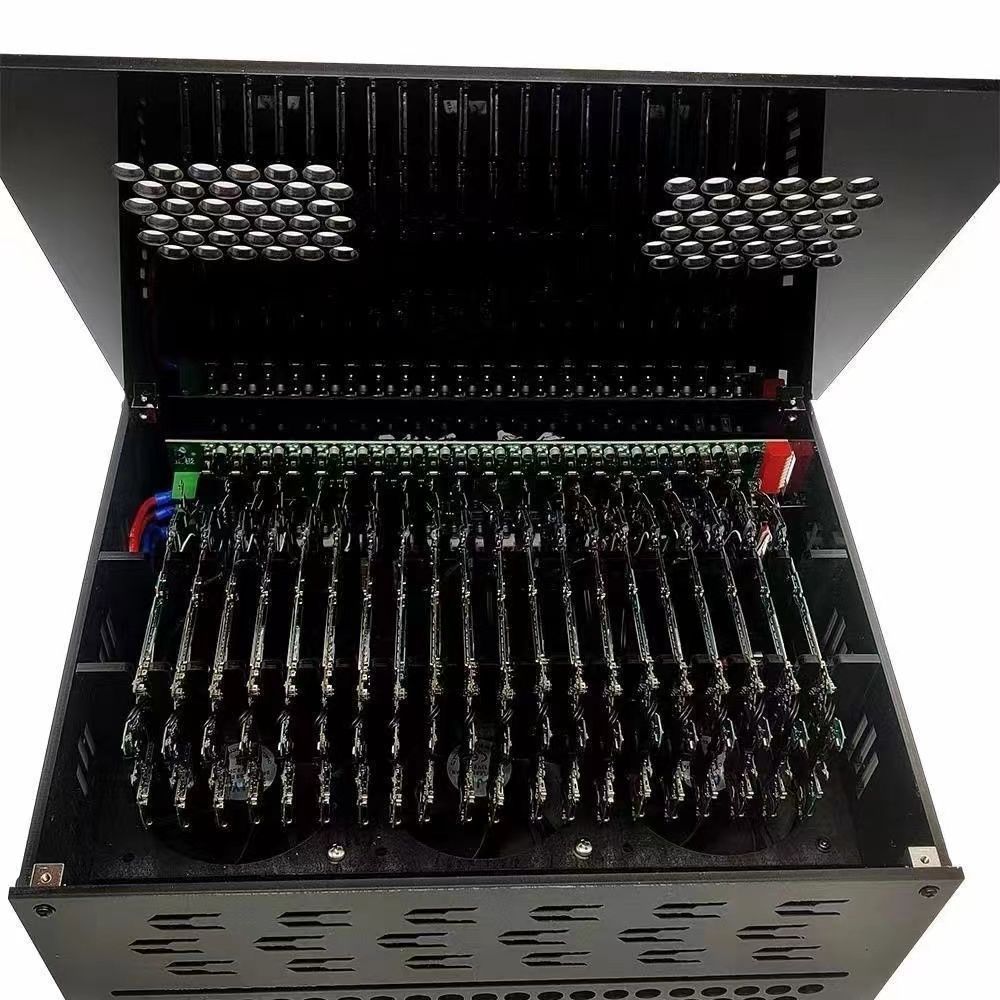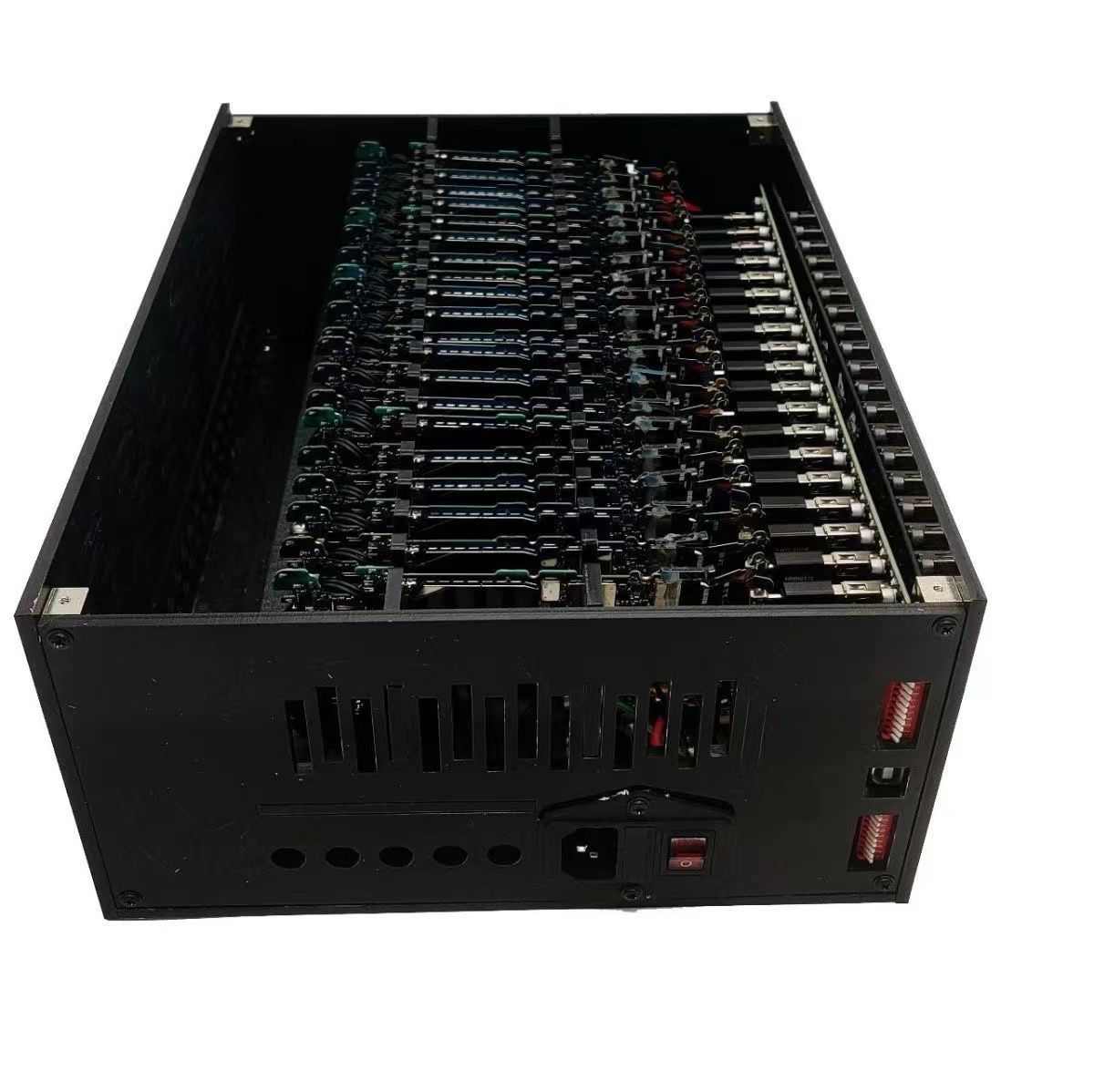 Equipment included:

 motherboard *20 pieces
power supply lines * 20
integrated 20-port power supply board * 1 piece
acrylic case 1(23cm*32cm*13cm)
USB connection line * 1, AC power cord * 1
high-speed silent fan * 3
USB to TypeC connector * 20